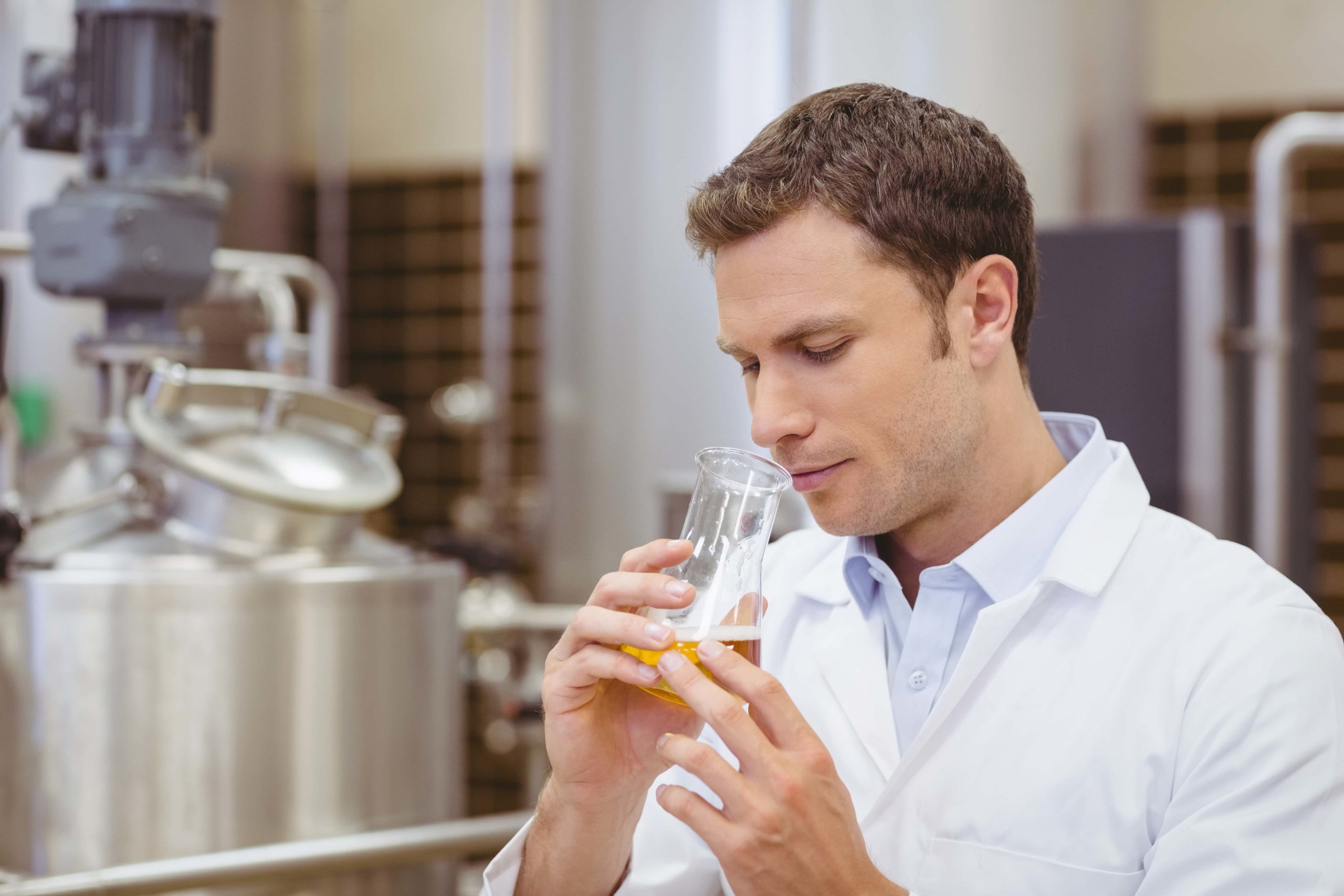 Since its foundation in 1961, technology innovation, product quality and application know-how have been the driving success factors of Stabifix Brauerei-Technik GmbH & Co. KG. The invention of silica gel to adsorb haze-forming proteins from beer to achieve long shelf life has been the basement for further developments.
A Quality Management System according to DIN EN ISO 9001:2015 has been established to guarantee ongoing high quality of products, effective product development and highest technical sales service standards. After its first launch of a beer silica Stabifix has succeeded in marketing a broad range of novel stabilisation products, such as hydrated xerogels, effective beer pre-clarifiers, the Stabivac dust suction system or the Filtercheck, a filterability and stability prediction kit.
Stabifix works with a dedicated team of specialised brewers, technicians and sales service professionals, who are enthusiastic about what they do: Keep your beer and your business bright.
More than 60 years ago Dr. Karl Raible developed the first silica gel for protein stabilisation of beer, which was introduced to the brewing industry in 1961. In the same year a patent was applied for at the German Patent Office and granted with the German patent number 1160812. Similar patent applications then followed worldwide. Since than the practice of using silica gel in the process of stabilisation has become established throughout the world.
The first protein stabilizer based on silicic acid was launched under the trade name STABIFIX, today still a synonym for brewing silica, by the company BRAUEREI-TECHNIK, a name standing for one of the best-known beer stabiliser suppliers in the world.
Stabifix Brauerei-Technik
GmbH & Co. KG
Fraunhoferstraße 8
82152 Planegg
Munich
Germany
PHONE
 +49 (0)89 898 999-0
MAIL
brauereitechnik@stabifix.com